It's hard to believe that we're already into the seventh month of the year! Yet now that the chaos of Memorial Day and July 4th are behind us, you may be wondering if it's the right time to put your home on the market.  If you are giving this some thought, you also probably have some ideas about your target sales price.
The current situation in the marketplace is similar to what we reported last month. Namely, buyers aren't being entirely realistic as to what their property will net.
According to recent MLS data, the number of active, month-over-month listings are higher than they've been in 2018, and this is likely because sellers are pricing their homes too high. June data also indicates that it's taking about 90 days to sell a home, which is the highest sales cycle the market has seen since April of 2014.
Pricing your home right, out of the gate, is critical, but a lot of homeowners tend to want to list high. They do this with the idea that this will give them some wiggle room in the negotiation process. Although this is a great strategy if you're trying to sell a car, big-screen television or a piano, it's a terrible strategy if you're trying to sell your house.
Homes that are priced too high tend to sit on the market far longer than homes that are priced right, and when a listing sits for too long, it starts to give buyers the impression that something is wrong with the property. In some cases, the seller may need to reduce their price below market value a means of getting their property sold.
If you have additional questions about how to price your home, out team will be happy to speak with you.
Let our team help you achieve your residential real estate goals this spring and make it happen with the best possible outcome!  Here is a handy list of unique sales tools we provide our buying and selling clients. Whether buying or selling, our tools are PROVEN to help you get the most from your transaction!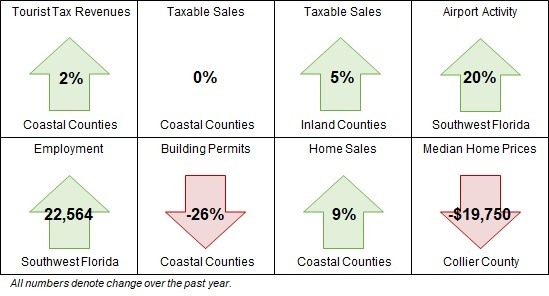 Quick Links:
We now have a NEW page for absorption rates which is updated monthly! Visit HERE to check it out!
Open House Search! The Paradise Luxury Group now has a website dedicated to showing you all open houses in the Southwest Florida area! No more driving around aimlessly – now you have a plan! Don't forget to call your Paradise Luxury Group Agent to accompany you on your open house visits! Check out today's open houses at https://paradiseluxurygroup.com/open-house-search/
Detailed Market Analysis – Get active, pending, and all sold properties near your home or within your community within the past six months, as well as average sale price and the average days on market and more right HERE!
New Streamlined Communications System – Our client resources and tools now reside on a dedicated server, making your experience faster and more convenient than ever! No other real estate team in Southwest Florida has the technical tools we have dedicated to serve you!
Monthly Market Report. Let us present you with the most accurate data about your neighborhood including closed and active home sales. Visit: MarketReportSignUp.com
Website Online Chat. Chat with our team in real time to get your questions answered now!
Elite Seller Feedback System – Take advantage of my sophisticated and exclusive system that provides valuable feedback from your showings via email, so you know what buyers are thinking.
Interactive Home Illustration – Give buyers what they want to see with professional images and videos of your home!
Superior Marketing Plan – Our marketing plan is unlike all others in this market! It will maximize exposure and get top dollar for your home.
Updated Easy-to-read eMail Template – You'll be able to review our messages and quickly access such as our featured listings, market reports, and quick links to various communities and all of our exclusive market tools!