We understand that selling real estate is NOT about us – it's about you, our customers & clients.  That's what truly sets us apart. The intimate and intricate decisions and details involved in the purchase or sale of your home are not small matters.  The Paradise Luxury Group is there to provide guidance with every aspect of this very important emotional and financial step in your life.
The Paradise Luxury Group stays abreast of the latest trends in the market by utilizing the greatest new tools and advancements in technology that are so integral in the successful marketing and sale of real estate today. We are constantly evaluating ways to promote our sellers' listings and supply clients with the vital information they need.
Our respected expertise in the local real estate market prompted The News-Press to choose the Paradise Luxury Group to write a weekly column to discuss issues and developments directly affecting home buyers and sellers in today's market.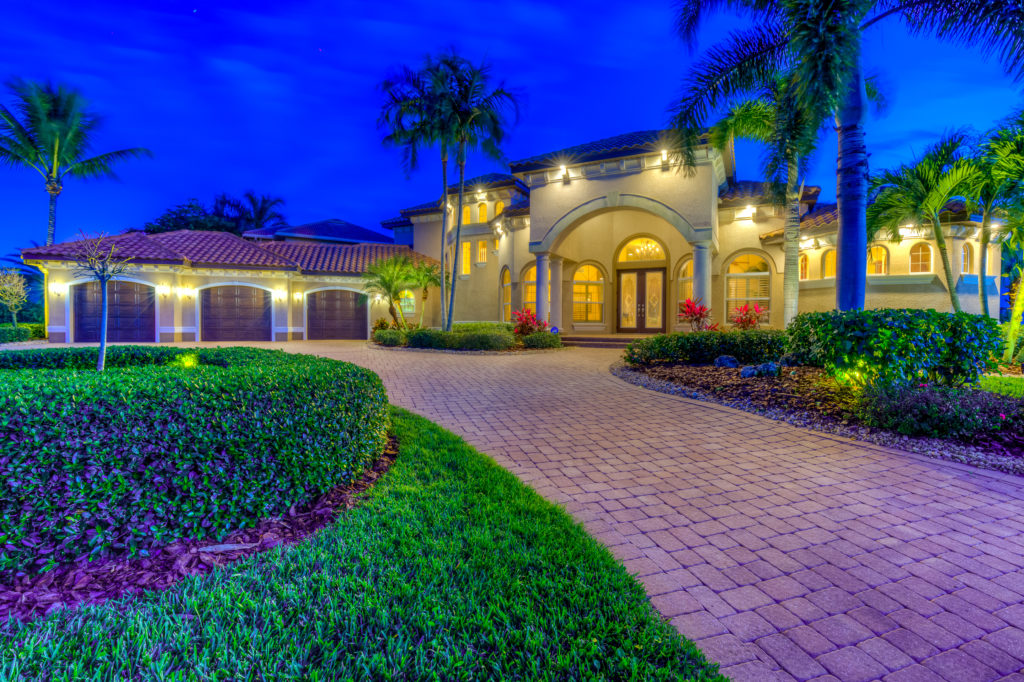 Team Leader:
D. Michael Burke
Professional Agent
ParadiseLuxuryGroup.com
 239-777-0473
 michaelburke@kw.com
Operations:
Hunter D. Habib P.A.
Licensed Agent
HunterHabib.com
 239-217-9427
 HunterHabib@kw.com
Agents:
Mich Kanigsberg
Professional Agent
ParadiseLuxuryGroup.com
 239-231-9444
 MichK@kw.com