Paradise Luxury Group
"Where there is no vision, the people perish…" Proverbs 29:18
Mission: Paradise Luxury Group exists to be GOD centered, personally and professionally!
Vision:  To provide dedicated and excellent service in helping others (our clients) find their "PARADISE".  We will do this by helping them create wealth through homeownership while building meaningful relationships! 
Core Values: (P.E.G.S.)
Pray First – In all we do. Do not wait until we need GOD.   Let's be proactive and bring HIM in from the beginning.  Set the tone for what lies ahead and let our words be HIS.

"You shall have no other gods before"  Exodus 20:3
Excellence – Excellence is doing the very best with what we have. We are committed to giving careful attention to every task we carry out, while being positive, having integrity, and always doing the right thing to create a win-win.   

Whatever your hand finds to do, do it with all your might. — Ecclesiastes 9:10
Generosity – Generosity is the quality of being kind, understanding, and unselfish to our fellow man. We are committed to seeking out opportunities to generously share what God has so generously given us.

Whoever sows sparingly will also reap sparingly, but whoever sows generously will also reap generously. — 2 Corinthians 9:6
Service – God has called us to demonstrate an attitude of a Servant's Heart; therefore, our function is to serve our family, clients and the community at the highest level.

Each of us should use whatever gift we have received to service others, as faithful stewards of God's grace in its various forms. — 1 Peter 4:10
Improving every day is better than delaying perfection!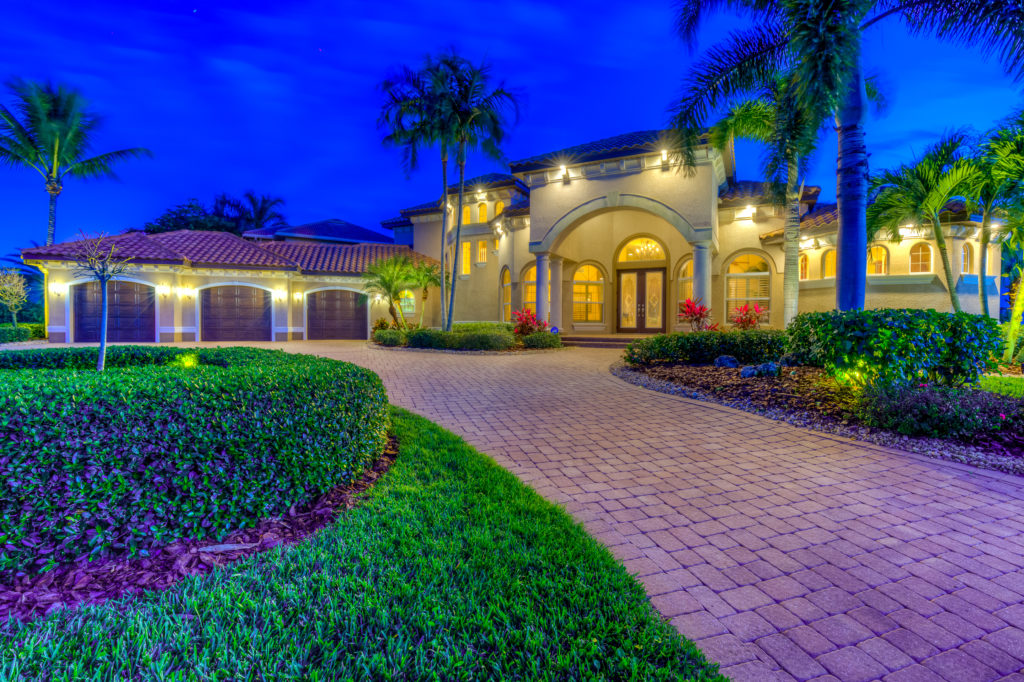 Team Leader:
D. Michael Burke
Professional Agent
ParadiseLuxuryGroup.com
 239-777-0473
 michaelburke@kw.com
Director of Operations:
Hunter D. Habib P.A.
Licensed Agent
HunterHabib.com
 239-217-9427
 HunterHabib@kw.com
Agents:
Mich Kanigsberg
Professional Agent
ParadiseLuxuryGroup.com
 239-231-9444
 MichK@kw.com